We

love

to bring HOPE into all the world.
Serve With True Vision Ministries
True Vision Ministries is committed to reaching into our community first and then into all the world for the cause of Christ. Our team continually seeks opportunities to invest in areas of need and to reach people who are far from God with a genuine love and compassion. TVM is partnered with various ministries and shares resources to effectively go into the places where we are called.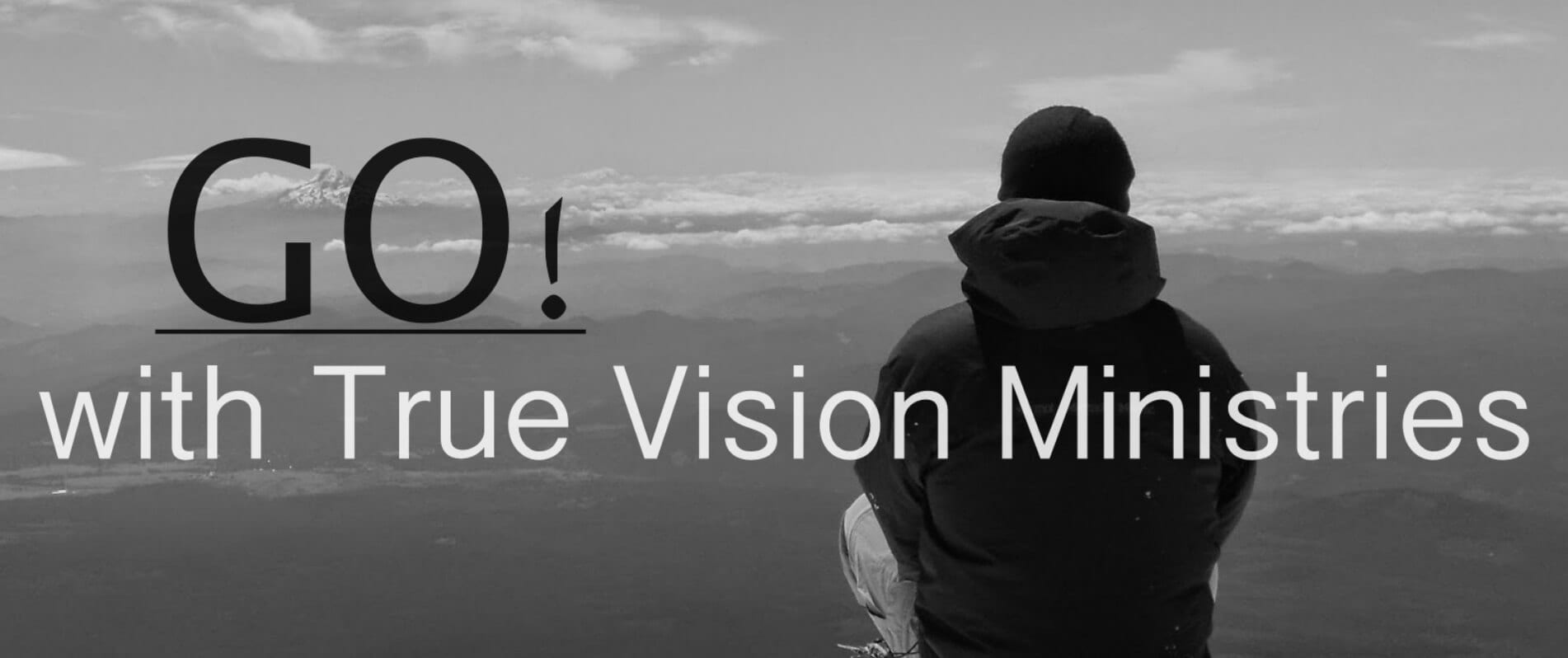 Mission Opportunities
At True Vision Ministries, we offer many opportunities to get involved. Each year our staff plans and schedules many outreach missions that range from local community and inner city outreach, to national level missions and short term international missions to Peru that are effective and rewarding. Join the TVM staff this year as we GO and share the love of Christ.
True Vision Ministries can also detail a private mission outreach just for your group, family, or friends. Our staff is specialized in short-term missions and are prepared to assist you with planning an outreach that will not only change lives, but yours as well. Contact our missions directors today and let TVM take you to the places we are called.