Winter Session Conference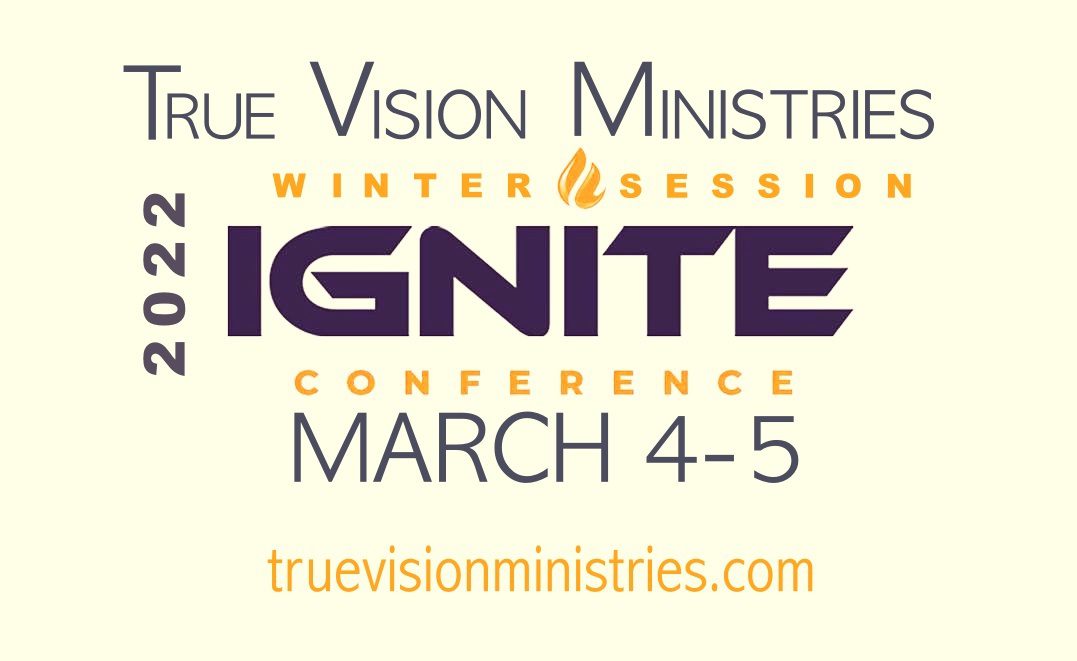 Winter Session Conference Registration is Now Closed.
We are READY to worship and grow with YOU!
Winter Session Conference is designed for church leaders, young emerging leaders and anyone wanting to grow in their faith and become a positive impact in the kingdom.
We believe leadership matters like nothing else – especially leadership within The Church. WSC is for anyone who feels a "weight" of responsibility at a local church or ministry. That could be pastors, church planters, elders, volunteer leaders, etc.
Whether you teach every Sunday, lead in student ministry, or help with small groups, you will have the opportunity to learn from others who lead in a similar role.
Our priority at WSC is to encourage and communicate Biblical principles that are relevant to every role within a church, and practical for every follower of Jesus to become effective in the kingdom and bring fullness to their life. We believe there are no such things as "big" or "little" works of God, so our prayer is that you will become a better leader in it because of our time together.
Worship & Teaching
Worship and teaching that engages everyone in the theme and challenges all in attendance to faith exploration and growth. Using scripture and worship, we are affirmed and united as children of God. Following worship, there will be 3 main teaching sessions where we gather to hear the Word of God proclaimed.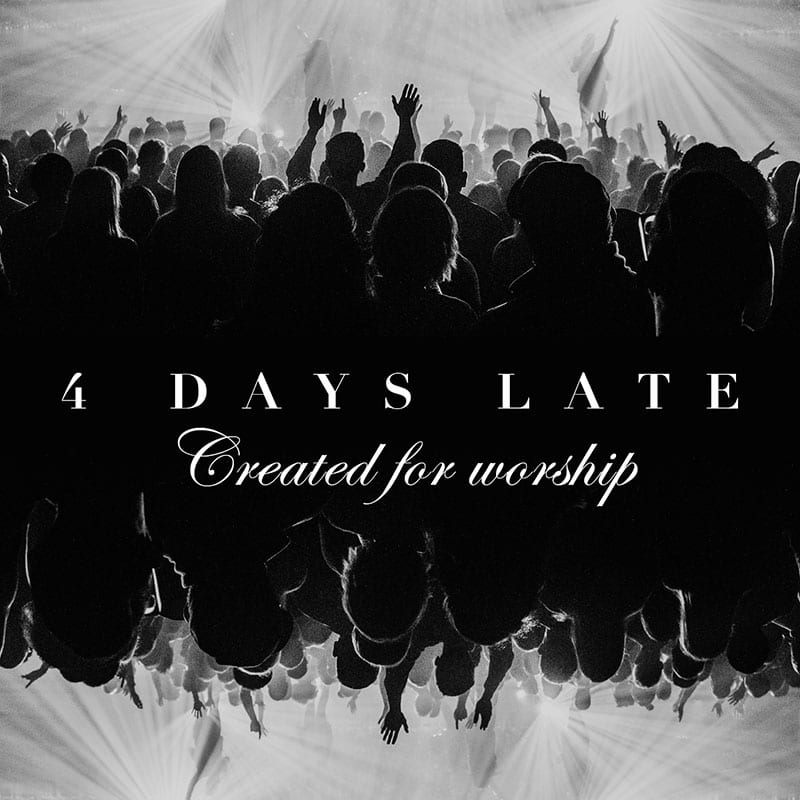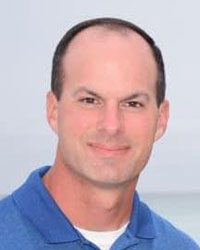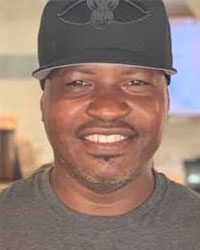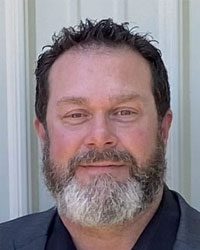 Winter Session Conference General Schedule
Friday 6:00PM | Meet & Greet
Worship with 4 Days Late
1st Main Session – "Worship" by Carl Smith
Saturday 8:00AM
Breakfast
2nd Main Session – "Discipleship" by John Boler
Break Out Session
Lunch
3rd Main Session – "Evangelism" by Troy Gause
Break Out Session
Dinner
Worship
4th Main Session – "Leadership" by Brian Gilcrease
Break Out Session
Last Word
Small Group Break-Out Sessions
Breakout sessions are meant to equip and resource you in a broad range of areas. Ministry overviews, culturally relevant topics, and leadership development are just a few of the areas we'll talk about. Following each main session there will be a leader led breakout session that will allow you and your team to take a deep dive into the sessions core learning points and connect with leaders from other churches who are passionate about the same area of ministry you are!
Planning to Gather
You are our very special guest and as we plan to be together for WSC22, we want this opportunity to be fun, encouraging, and safe. The past year has taught us all a lot, but it has also reinforced our belief in the value of being together as the body of Christ!
To say the least, WSC22 will go forward! And with COVID19 in mind we encourage the practice of good hygiene and wearing of face mask if you so choose. Also, please keep others in mind when planning to attend. As bad as we want to see you, if you are sick or have been in contact with anyone who has tested positive for COVID19 within 5 days of WSC22, then we ask that you to please plan to stay home.
Need Help?
Need to talk to a real person?
Need help registering?  Have logistical questions or need resources?
Contact us at info@truevisionministries.com or by phone at (318) 218-4767.