Harvest Now Camp is a Christ centered outreach day camp for teens who have completed the 7th grade through 12th grade students. Join us for a high impact week of outreach, Bible study and worship that reaches and serves the community with the message of the Gospel. At HNCamp we are dedicated to coaching students through applying relational, effective discipleship skills with a variety of missions and leadership opportunities in their own community. During the daily activities your students will be challenged and stretched as individuals to grow in their faith in a way that will shape lasting relationships. In the evenings, you'll have an opportunity to build unity through worship and group services.
Harvest Now Camp 2018
June 24 - 29, 2018
Hornbeck High School Campus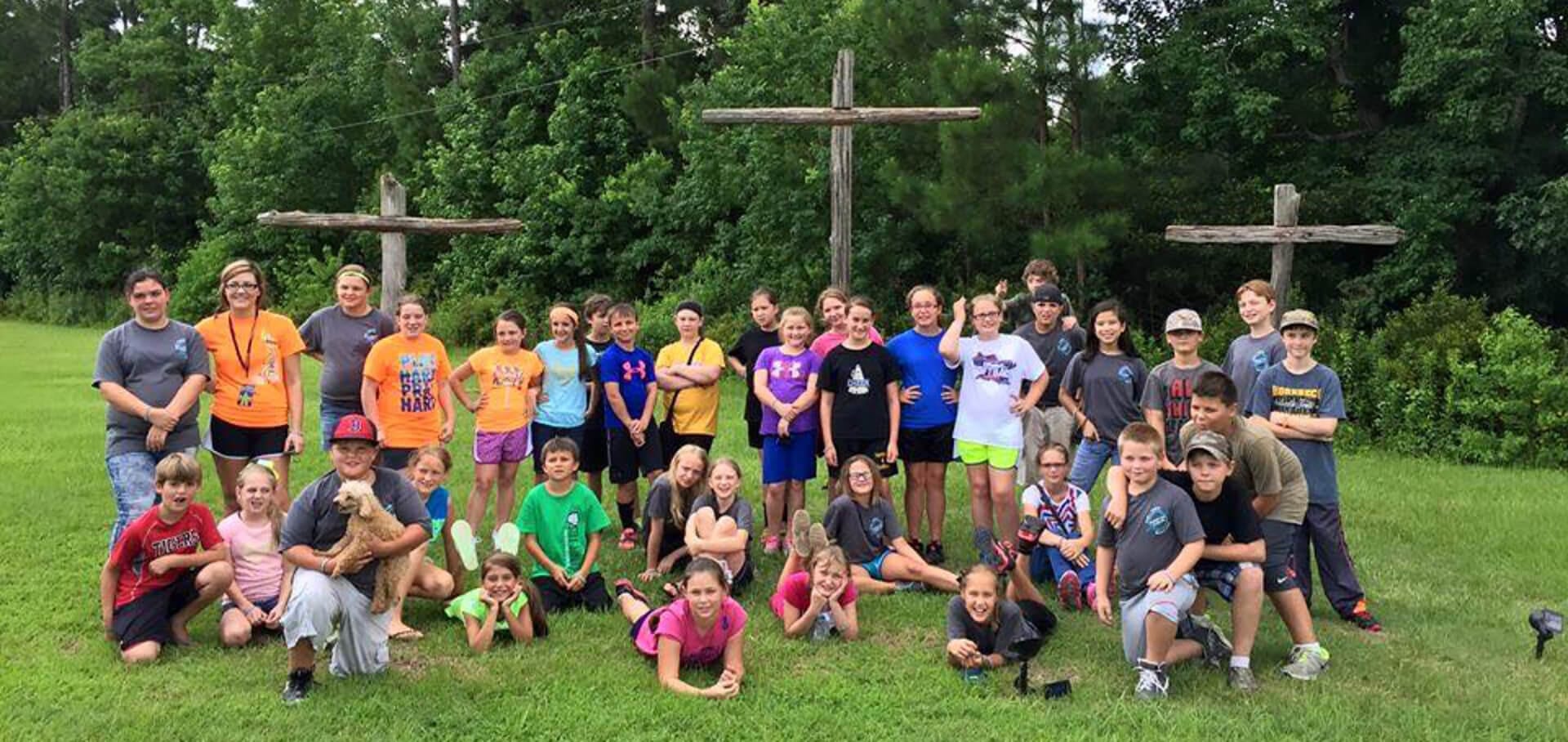 Community Mission Experience
Our dedicated staff is committed to mentoring by example the cause of Christ by demonstrating ways to impact your community and GO! So each day we will be involved in various scheduled community outreach opportunities that build confidence and change lives. Through these connections we will serve our community and learn effective transformational discipleship skills. Here are a few of the mission outreach activities your team will be involved in:
Backyard style VBS apartment ministry. Planned visits to area elderly, nursing homes, and shut ins with crafts, music activities, and games. Provide community service assistance to designated families within the area for lawn care, and small projects. Volunteer work at local charity and community service locations. There is also an evangelism team that works within our community, that shares the Gospel and love of Jesus.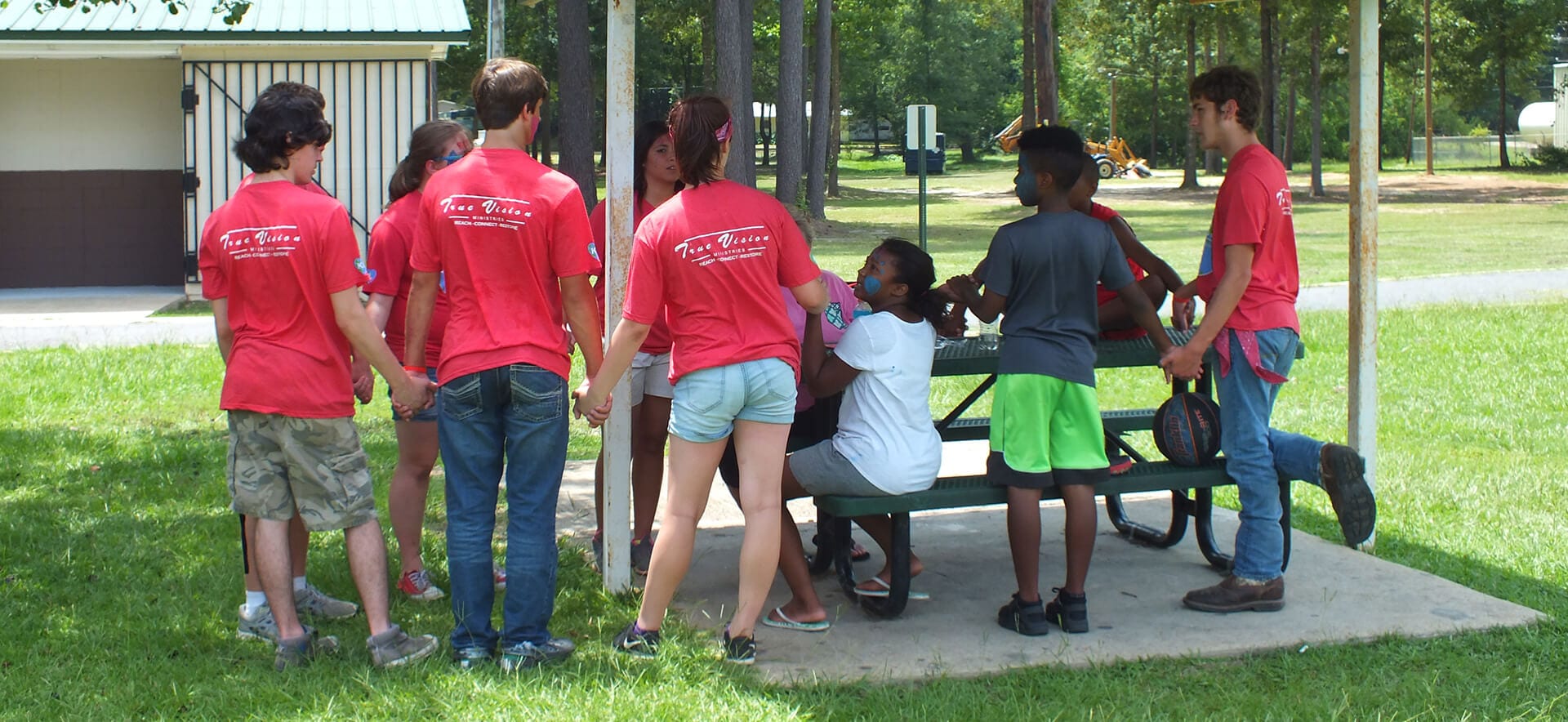 Ultimate Faith Challenge (UFC)
Building strength in community through teamwork! This is essential to the body of Christ. And we accomplish this through Ultimate Faith Challenge! You and your team will love UFC, and our staff!
UFC is daily sports themed recreations that challenge students and leaders to work together for a cause to discover their leadership strengths and abilities. Our creative UFC staff are dedicated to effective themes that relate to real life obstacles that will focus on team building activities that promote unity, and good character.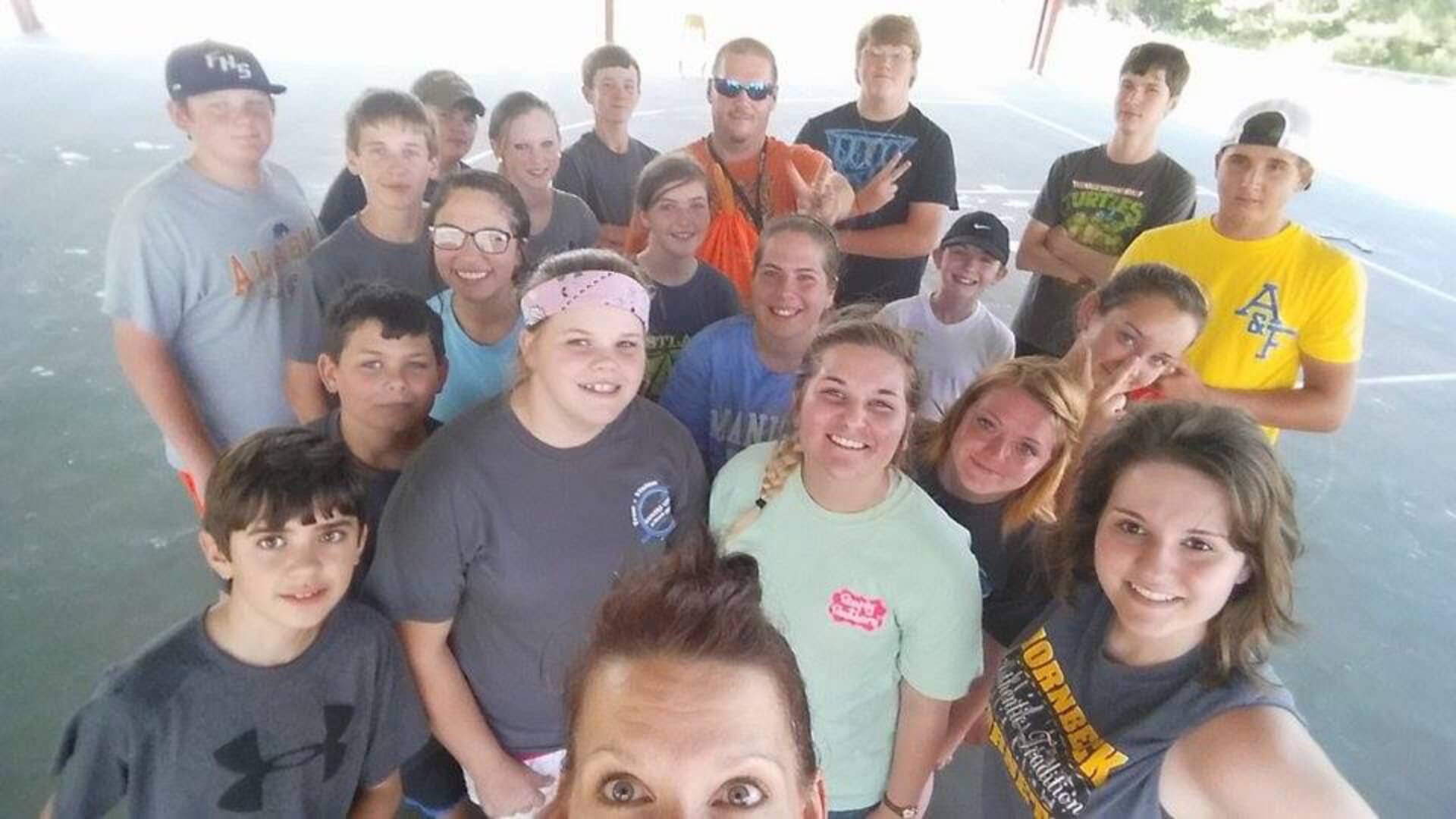 Student Camp Like No Other
This is Harvest Now Camp's 9th year and it is full of life changing opportunities! So get your group signed up today and join us for a week of fun and transformation.
HNCamp is FREE! And our TVM staff is here to serve you!